Your recurring shipments are determined on your selected delivery schedule. For example, if you've selected for your Momentous products to be delivered every two weeks, your order will be processed exactly two weeks from your initial order. Your product(s) will be delivered approximately 3-5 business days after shipping confirmation.
If you'd like to change the frequency of your subscriptions at any time, simply login to your account and select "Manage My Subscriptions."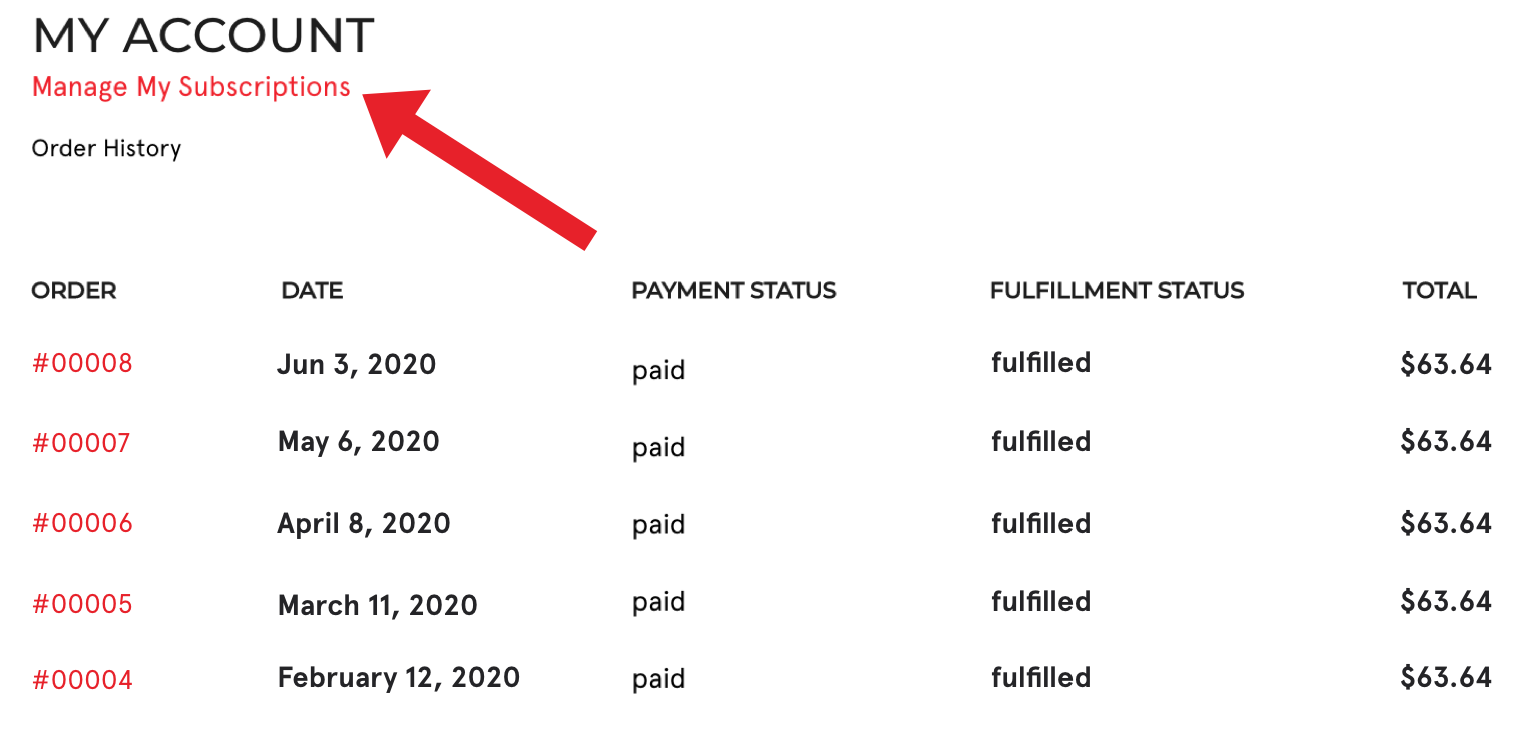 You can see when your next subscription order is scheduled to ship.