Absolutely! We recognize the need to edit your shipments on the fly. We've designed our platform to give you ultimate flexibility when you would like your Momentous products delivered. If you need your order shipped now, simply Login to your Momentous account and select Manage Subscriptions.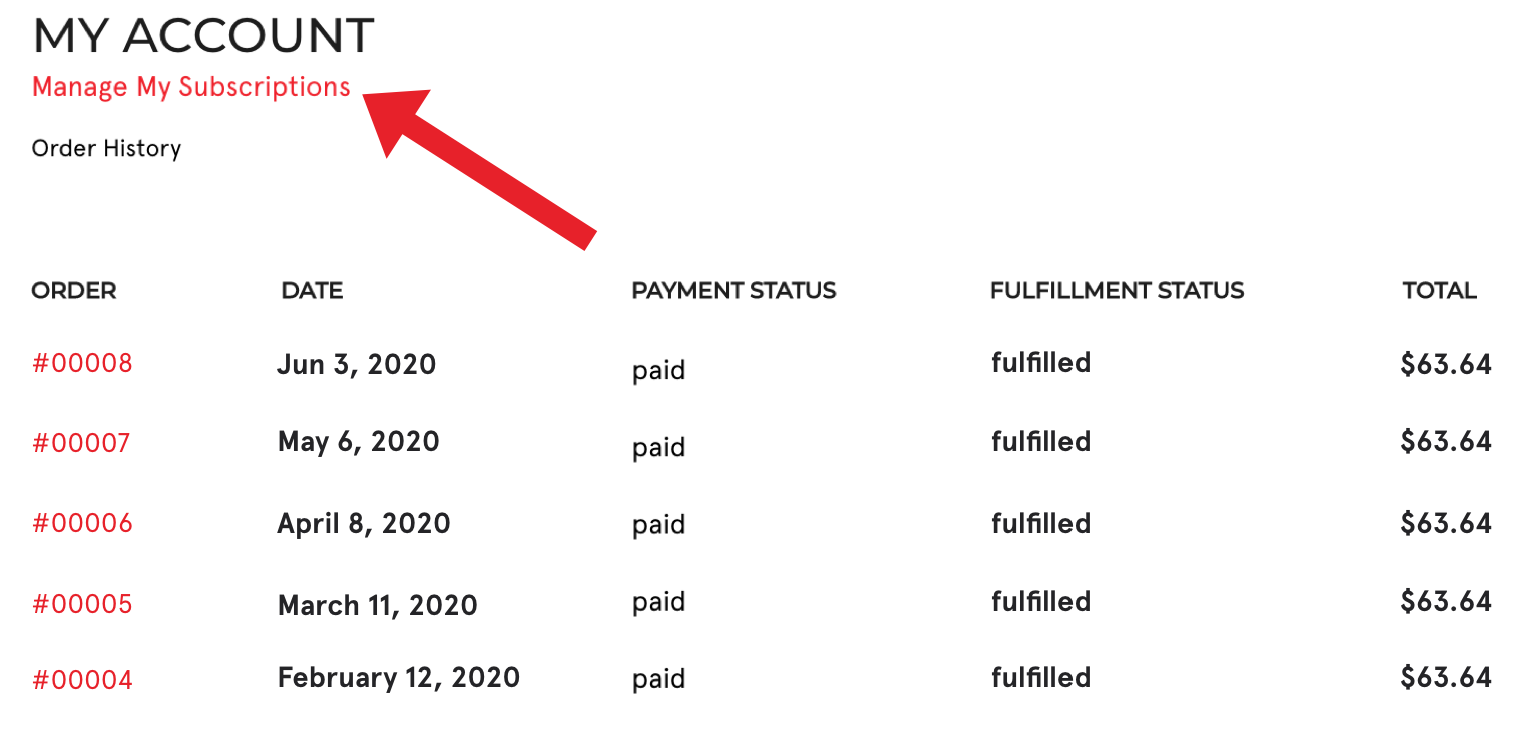 Select "Change Date" to adjust your next order shipment.

Then select the date you would like your subscription to ship. Please note, this will also change the order date for all future orders according to the frequency of your subscription. Your next order will process on the date selected.